Roofing Contractor Reviews
Read what our customers are saying about us. Centennial Roofing, Inc. always remains focused on our customers and is committed to delivering consistent service, high-quality products and a positive experience. We are your local siding, gutter and roofing contractor in OKC. Call us at (405) 321-4848, or fill out our convenient online form!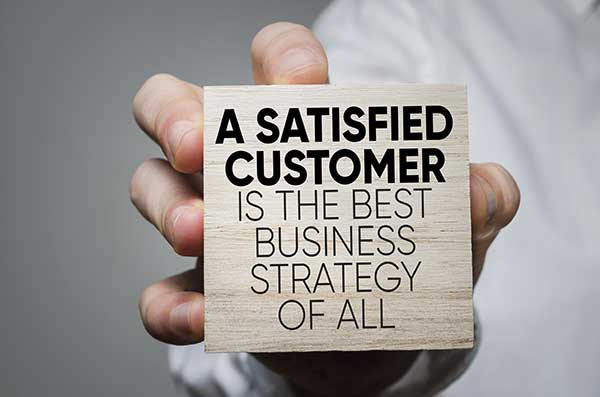 Average Review Rating
Average Rating: 5
Total Reviews: 2
List Of Reviews
By:
Lydia Chapman Bare
on
Centennial Roofing, Inc.
Knowledgeable and reliable. They have helped us with all types of issues from minor repairs to significant insurance claims.
By:
Brady T. Sexton
on
Centennial Roofing, Inc.
I have a perfect new roof thanks to the team at Centennial!