Siding Services
Siding does more than enhance your property's curb appeal. Siding is what protects your home from the elements and keeps moisture, pests and debris away from your structure. Whether your home's siding is faded, dated or beginning to deteriorate, you can depend on Centennial Roofing, Inc. for professional siding solutions.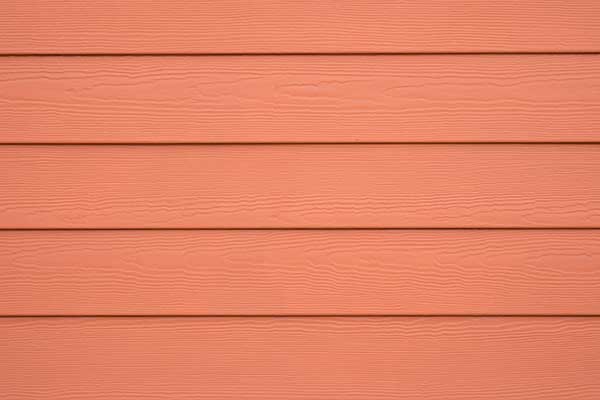 As a family-owned and -operated business, we work with homeowners to improve their exteriors, including with new siding installation. Our team provides the attention to detail, customer service and highly skilled professionals you need to make your next siding job a success.
Siding Installation, Repair & Replacement
Centennial Roofing is your one-stop shop for all your siding needs. Our team will inspect your siding to determine what it needs to continue protecting your home, whether we find it needs repairs or a replacement. We can assist you with:
New siding installation. Starting from scratch with your siding? Trust Centennial Roofing with the job. We ensure you have a solid foundation for your new siding and professionally install your product of choice with expert craftsmanship.
Siding repair. If your siding has been damaged by high winds, hail or just age-related wear, don't wait to get it fixed. We provide professional siding repair to ensure your home is always protected against the elements.
Siding replacement. When your existing siding is looking a little worse for the wear, let our team replace it. We can help you choose the material, color and style of siding that would provide lasting beauty and performance for your property.
Get a Siding Estimate
Regardless of what your siding needs, contact Centennial Roofing to book an estimate for your next siding job. Call us at (405) 321-4848, or let us know where we can reach you via our contact form. We will speak with you shortly!