Our Services
Your home's exterior says a lot about your property. But your siding, roofing and gutters go beyond curb appeal – each of these systems plays a vital role in keeping your home safe and protected. When you need a contractor you can trust for your exterior components, Centennial Roofing is there.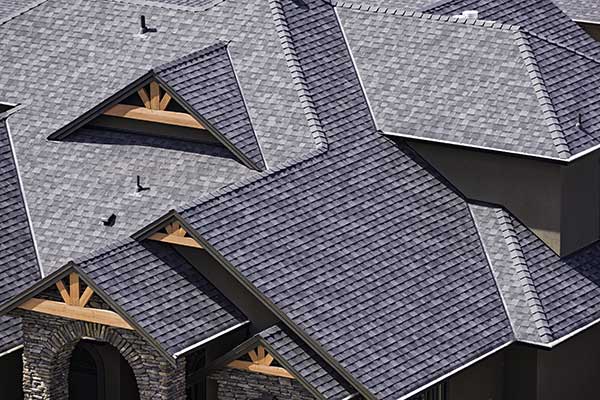 Centennial Roofing provides a variety of exterior home improvement services in the Norman area. We are proud to be a family-owned and -operated business, providing attention to detail, a customer-focused mindset and knowledgeable professionals for your next project.
Exterior Home Improvement Services We Provide
When you need to update your home's exterior, trust Centennial Roofing for the job. We provide exterior solutions for homeowners, such as:
Roofing. We provide residential roofing services, including new roof installation, roof replacement and roof repair. Our team specializes in asphalt roofing systems for all your roofing needs and ensures you always have a system that will protect your home.
Siding. Let us transform your home with new siding. Whether you need your existing siding replaced or repaired, you can depend on us to get the job done with industry-leading products and experienced craftsmanship.
Gutters. Support your roofing system and protect your home's foundation and landscaping by maintaining your gutters. Centennial Roofing provides new gutter installation, replacement and repair services.
During your initial estimate with us, we will provide you with a full assessment of your existing exterior components, if necessary, and help you understand your options for moving forward, whether or not you choose us.
Schedule an Estimate With Us
Learn more about how we can help you with your exterior home improvement services by contacting us to book an estimate today. Call Centennial Roofing at (405) 321-4848, or let us know more about your next project by filling out our online contact form.